RWDC Industries
Weave has worked with RWDC since 2018 facilitating multiple NMTC transactions, supporting funding for their early operating costs, initial pilot plant, and first full scale production line.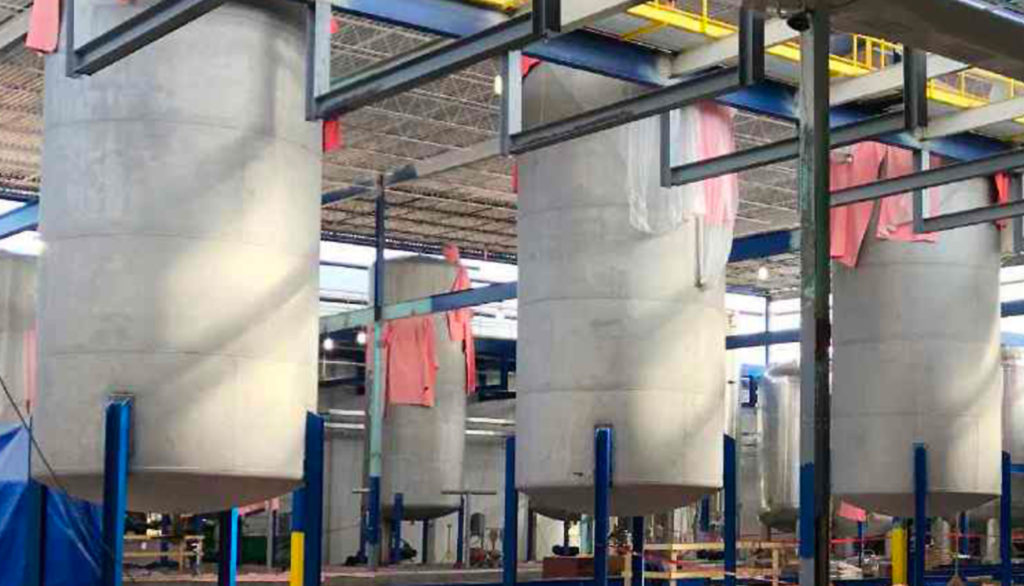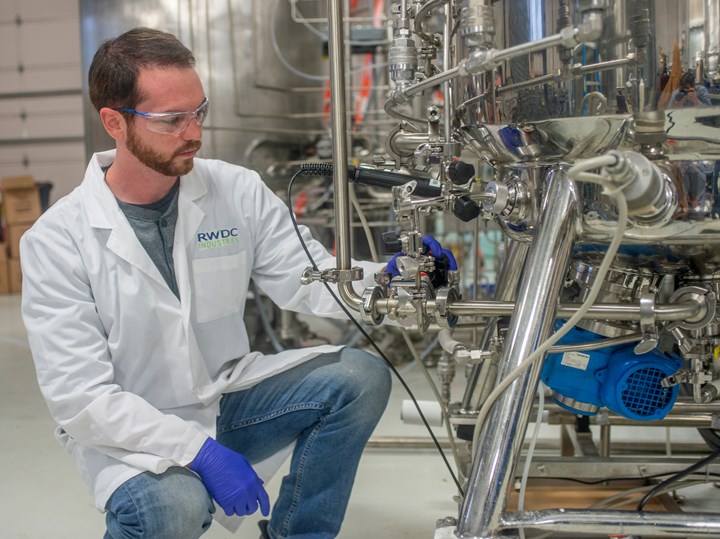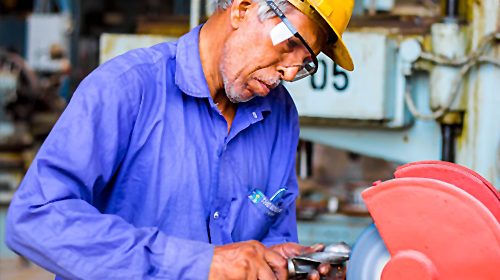 2020 Novogradac
Operating Business
QLICI of the Year
Service
NMTC consulting
Location
Athens, Georgia
Brief
RWDC Industries is an early-stage biotech company that creates bioplastics, which can replace traditional petrochemical plastics in packaging materials, particularly food packaging. RWDC uses locally sourced recycled waste cooking oils as a raw material for manufacturing their bioplastics.
Impacts
Job creation:
209 total quality full time jobs
218 installation and construction jobs
Environmental
Replacing thousands of tons of petroleum based plastics with bio-plastics that will degrade in the environment
Uses
NMTC funding was primarily utilized for equipment purchases and installation, alongside working capital.
Financing
$21.7 million in NMTC transactions at the pilot and manufacturing facilities