Construction Jobs Created
$1 Billion
CATALYZED ADDITIONAL INVESTMENTS
INTO LOW INCOME COMMUNITIES
$409 Million
INVESTMENTS FACILITATED
INTO LOW INCOME COMMUNITIES
$122 Million
INVESTMENTS FACILITATED
INTO LOW INCOME RURAL COMMUNITIES
Square feet of Real estate
Weave navigates innovative government and private funding structures.
After being involved with some the first deals ever closed with New Markets Tax Credits in 2004, Ed had gained the experience and network to make a move from the Community Development Entity (CDE) side of the NMTC industry to working with companies and projects as they sought to compete for NMTC funding from CDEs, beginning in 2012.
He pursued the opportunity to choose projects and clients he wanted to work with; choosing based on project impacts and need of financing, rather than simply revenue potential and ease.
Since then, Weave's NMTC work has focused on quality job creating, clean/green tech manufacturing companies and non-profit sponsored or mission driven real estate projects that directly benefit low income communities.
Beginning in 2015, Weave expanded into impact investing and affordable housing finance with clients in the public, private, and philanthropic sectors, and continues to work in arenas where all three sectors come together.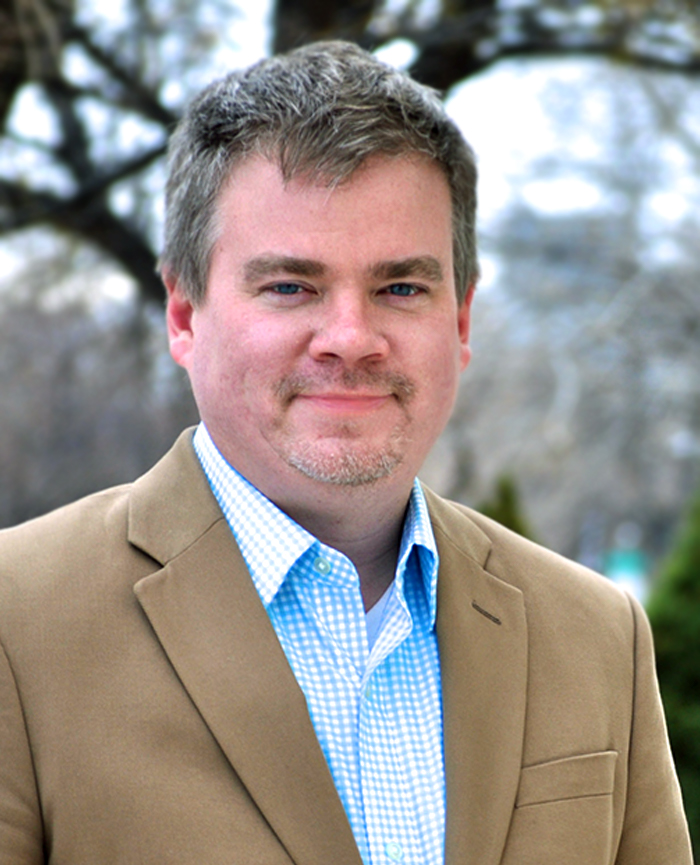 Ed is the founder of Weave Social Finance and oversees the firm's overall strategy and operations. Ed brings over 25 years of experience in community investment. Ed founded Weave Social Finance in 2012 after 8 years with Greenline Ventures (formerly a division of GMAC Commercial Holdings and Capmark Finance Inc.), an investor, lender, and Community Development Entity. He participated in some of the earliest deals funded by the New Markets Tax Credit (NMTC) program in early 2004. Ed has deep experience building capital stacks and sourcing, underwriting, structuring, and closing real estate and project finance transactions, and in evaluating impact. Ed has facilitated over $400 million in mission driven investments.
In late 2014 Ed founded Impact Charitable, a 501c3 nonprofit offering donor advised funds that are 100% invested for impact. In 2020, Ed helped found the Left Behind Workers Fund under Impact Charitable, which raised over $25 million to provide assistance to workers impacted by the pandemic but ineligible for Federal aid. In 2020, Ed seed funded and launched the Colorado Housing Accelerator Fund (CHAI), for which Weave serves as sponsor and investment manager.
Ed has a BS in business administration from Samford University and an MBA from Vanderbilt University. He currently serves on the board and as the chair of the credit committee for the Colorado Enterprise Fund.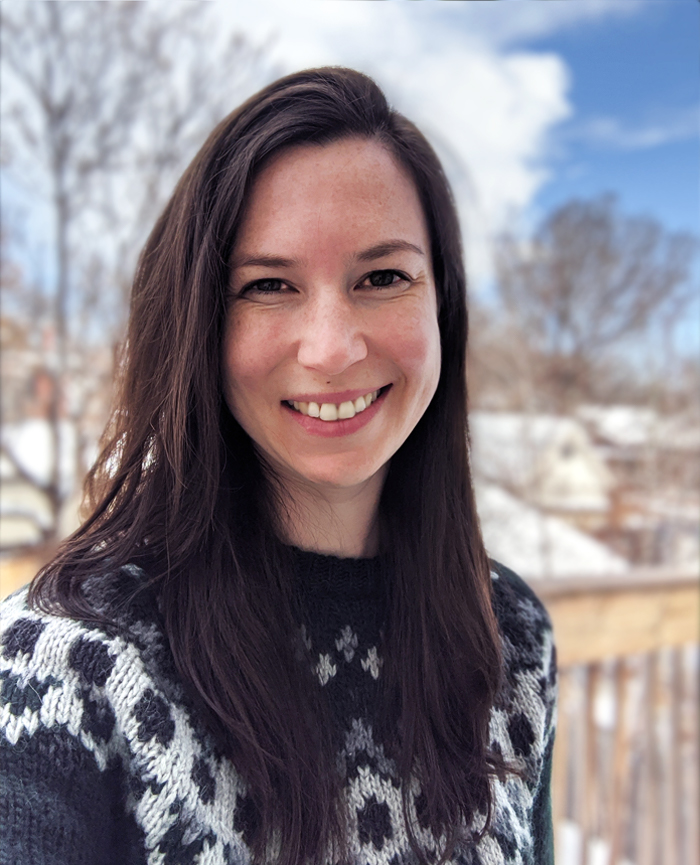 Abby Murray
Director of Housing Investments
Abby joined Weave in 2021 and leads Weave's housing investment practice, including the Colorado Housing Accelerator Fund (CHAI). Abby brings 10 years of experience with nonprofit community development financial institutions (CDFIs), government, and public-private partnerships and a skillset in affordable housing finance and fund operations.
Abby previously managed several thematic structured debt funds for affordable housing at the Low Income Investment Fund, a national CDFI. In 2017 she joined the San Francisco Housing Accelerator Fund as its second employee, where she established operating and lending procedures and led its anti-displacement lending strategy in partnership with community-based developers and municipal leaders.
Abby received a BA in American Studies from Amherst College and an MBA from the Yale School of Management. She serves on the Finance Committee for Impact Development Fund.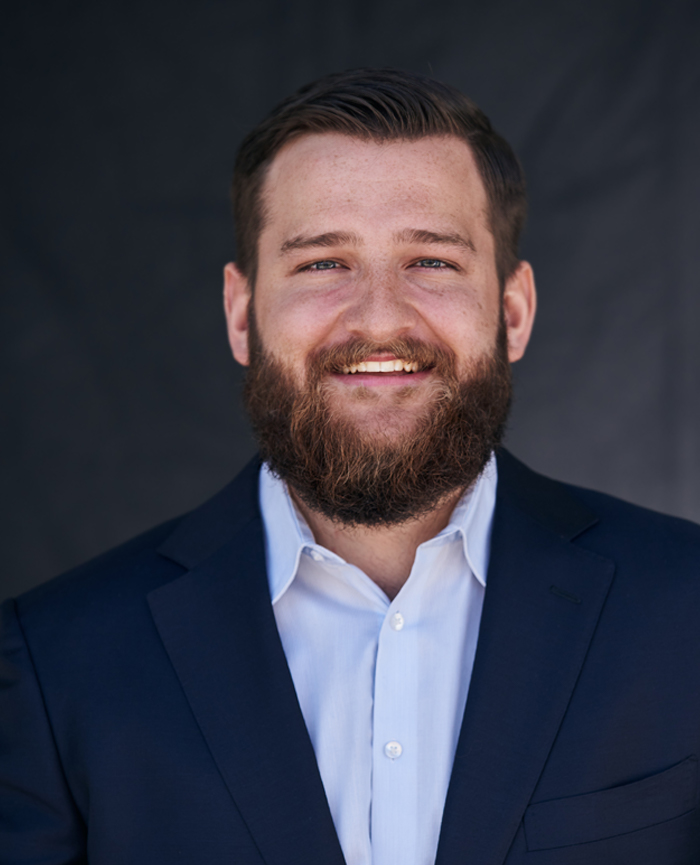 Andrew supports Weave Social Finance's advisory services for New Markets Tax Credits (NMTC). Andrew started his career in the senior care industry by organizing high impact, community focused investments with Mainstreet Investments. In 2015 Andrew started an independent consulting company improving the quality of operations, finance, and accounting for early and growth stage organizations. Andrew also currently works on manufacturing investments with Beanstalk Collaborative Community Wealth. Andrew has a BA from Taylor University in Business Management & Finance.