We provide consulting services for mission-driven companies, manufacturing companies, affordable housing developers, governmental entities, and businesses based in low income communities.
Weave specializes in facilitating funding through the New Markets Tax Credit program (NMTC) for "triple bottom line" businesses that will create quality jobs and  provide needed products and services in low income communities. Our team also helps facilitate impact investments in affordable housing and early stage businesses. Since its founding in 2012, the company has facilitated over $280 million in investments.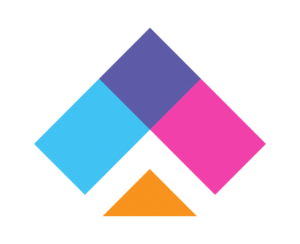 Colorado Housing Accelerator Initiative
Colorado Housing Accelerator Initiative (CHAI)
Fund Formation, Deployment, and Management
Abby Murray is leading Weave's work in development and deploying innovative debt and equity investments to support affordable housing across all types of housing across the state. Weave's work will complement existing funding sources in the state while crafting new forms of concessionary funding to accelerate the creation of housing outside of heavy government subsidy programs. Weave will support resident ownership of mobile home communities, affordable for sale condos and single family homes, workforce rental housing, and mixed income housing.