Temperpack
Weave worked with Temperpack in 2020 and 2021 facilitating multiple NMTC transactions at both company manufacturing sites as the company experienced rapid growth, partially driven by increases in demand related to the pandemic.
The company was named one of Forbes America's Best Startup Employers 2021.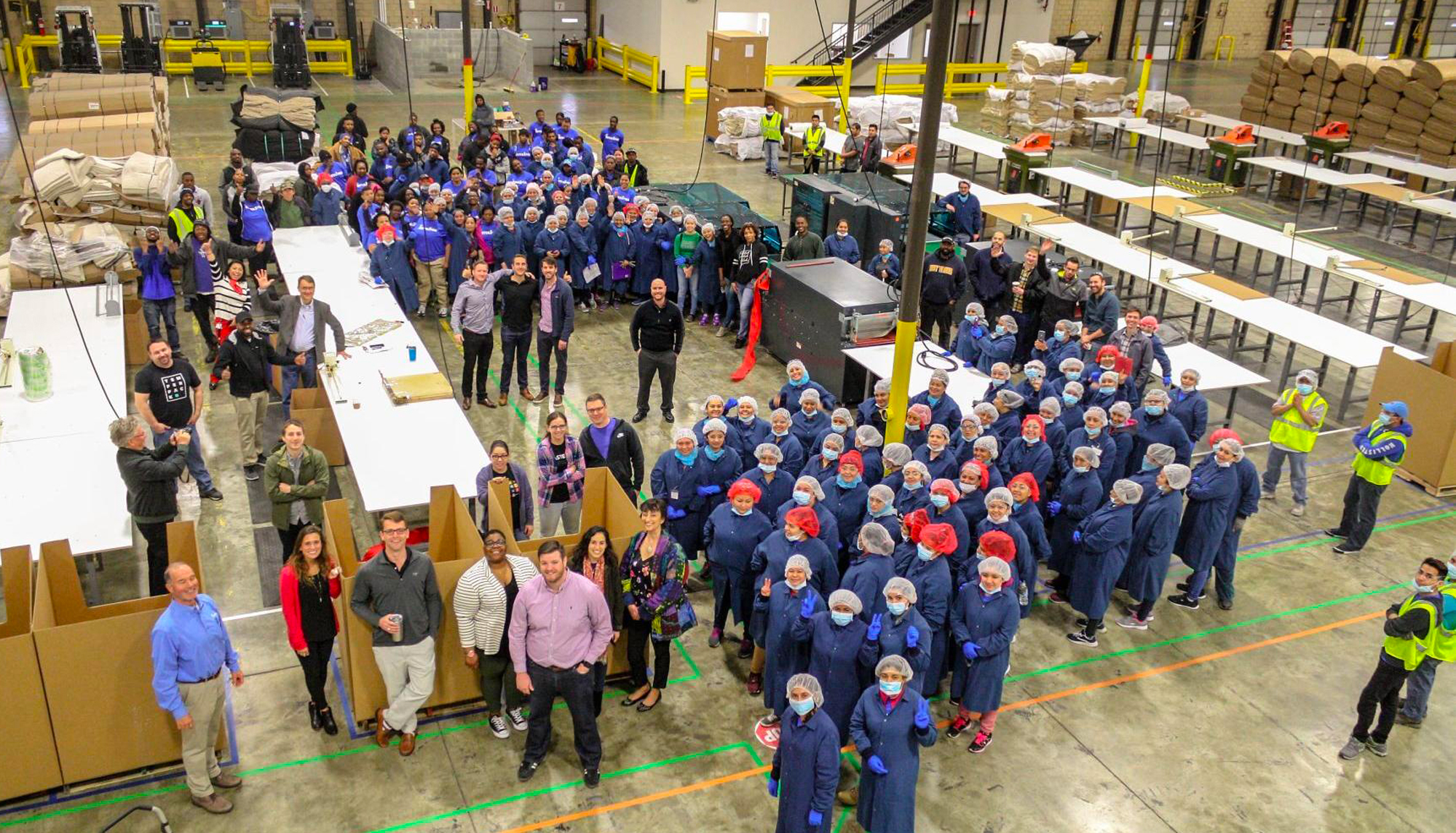 2021 Forbes
America's Best
Startup Employers 
Service
NMTC (New Market Tax Credit) consulting
Location
Richmond, VA and Las Vegas, NV
Brief
TemperPack provides innovative curbside recyclable insulation for packaging, replacing environmentally damaging styrofoam products. Their primary customers are at home food preparation delivery companies and pharmaceuticals.
Impacts
Job creation:
240 total quality full time jobs
120 installation and construction jobs
Environmental
Reducing thousands of tons of landfill waste by replacing styrofoam with recyclable material
Uses
NMTC funding was primarily utilized for equipment purchases and installation, alongside working capital.
Financing
$46 million in NMTC transactions across two facilities