Clara Brown Commons
Weave is assisting Mile High Ministries ("MHM") with the structuring and closing of up to $2.2 million in impact investment for the pre-development and construction of the project. Once the project is under construction, up to $6 million in long term permanent impact investment will be sought to free up cash flow to support onsite services.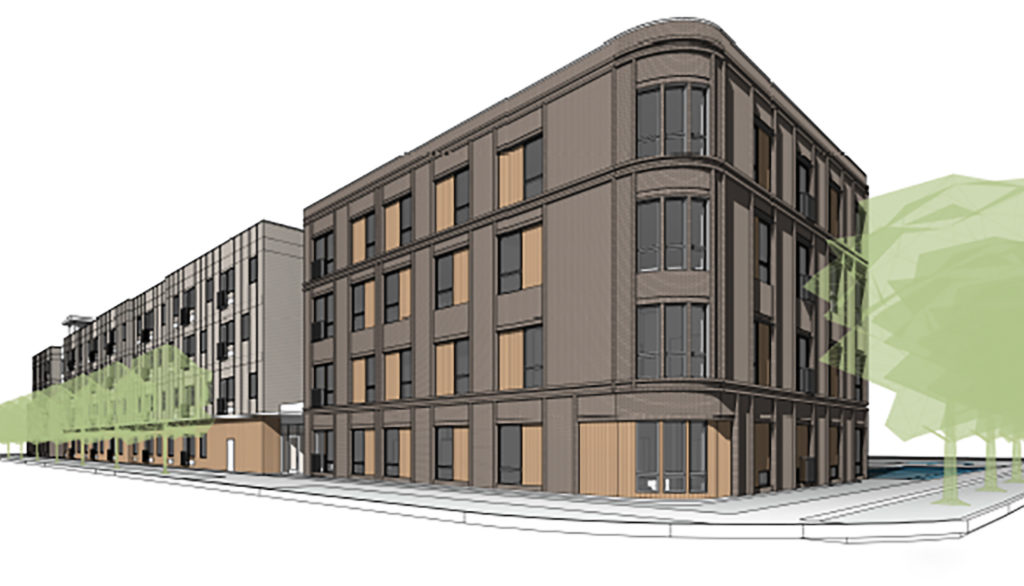 Service
Impact Investment Consulting
Location
Denver, Colorado
Brief
Clara Brown Commons ("CBC") is a community focused affordable housing community on a former long term blighted block in the Cole neighborhood in Denver. The site is currently hosting a tiny home village for women transitioning from homelessness. Mile High Ministries currently operates a transitional housing shelter for families. The affordable rental and for-sale housing at CBC will be targeted next steps for former clients of MHM's existing programs.
Impacts
61 one to three bedroom rental units, affordable to 30% to 60% of AMI
18 Affordable for-sale townhomes (average 80% of AMI)
Early Childhood Education Center
Uses
Impact investments will facilitate the pre-development and construction of the project. Permanent impact investment funding will free up cash flow for additional residential services.
Financing
$1.275 million in program related investments to date