indieDwell
Weave worked with indieDwell to facilitate NMTC financing to support working capital and materials expenses related to the expansion at indieDwell's manufacturing plant in Pueblo, CO.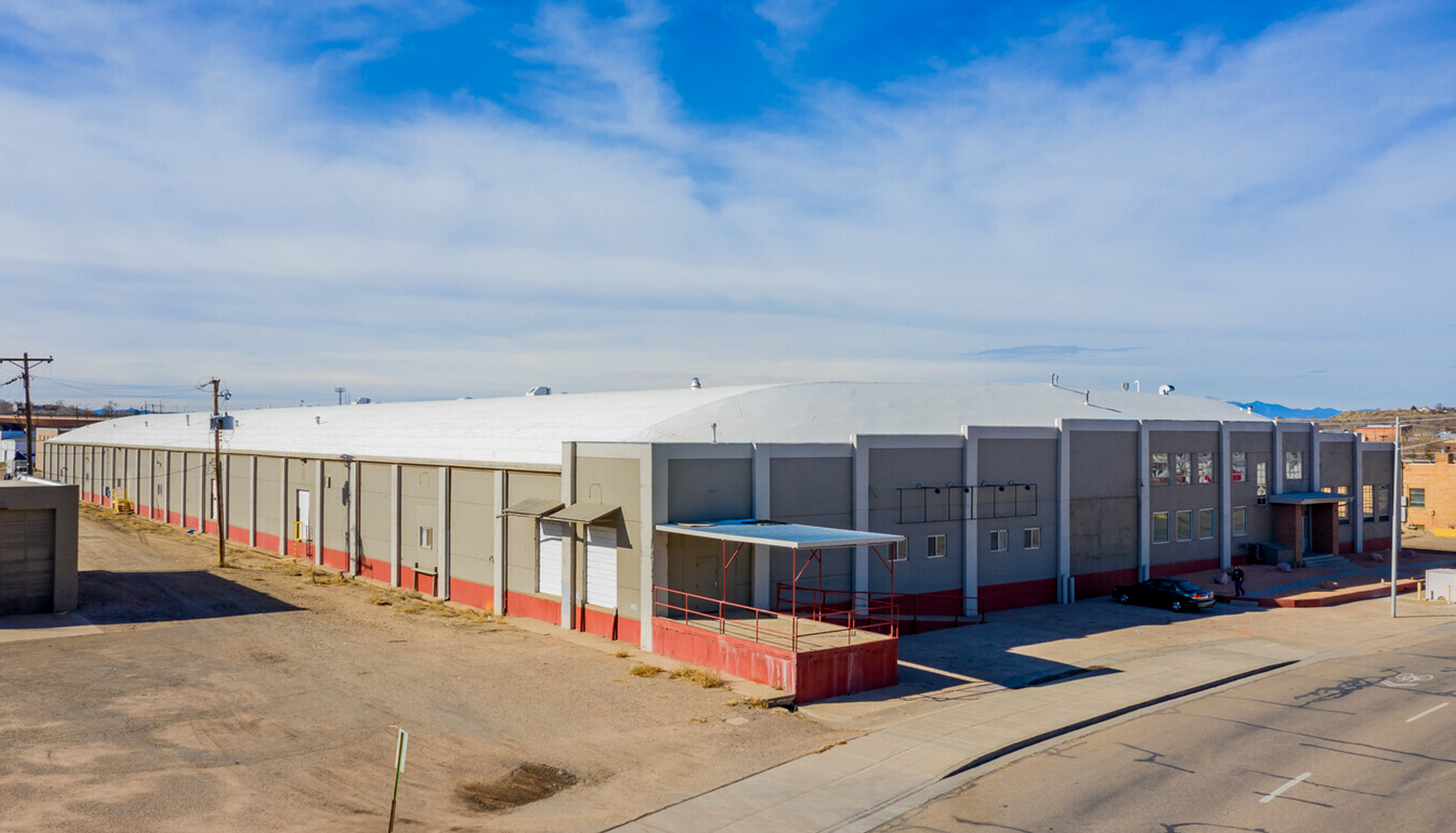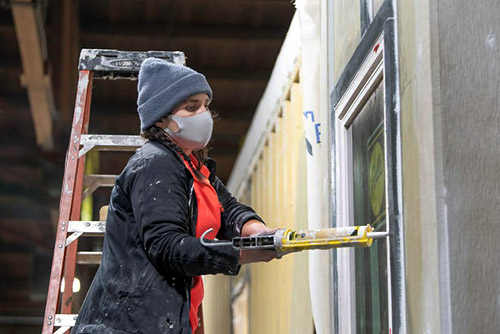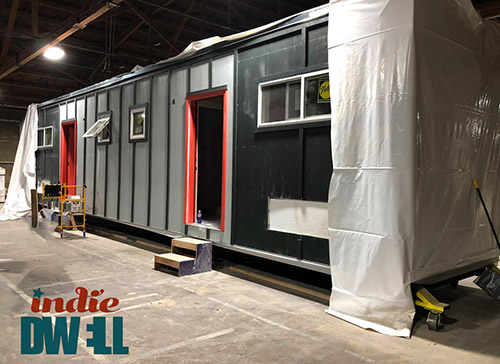 Service
NMTC Consulting
Location
Pueblo, Colorado
Brief
indieDwell is a mission driven 501c3 manufacturing company that creates modular housing solutions for affordable housing developers. Their aim is to produce dwellings that are better for occupants' health, improve the health of the environment through the use of recycled and environmentally friendly materials, and empower communities.
Impacts
At capacity, the Pueblo site will produce up to 800 housing units per year and employ 170 workers.
Uses
NMTC financing was used primarily to fund working capital related to the Pueblo manufacturing site's expansion.
Financing
$13 Million