Danimer Scientific
Weave has worked with Danimer Scientific since 2012, facilitating multiple NMTC transactions as the company grew from its initial pilot plant to soon having full scale production at two sites. In December 2020, Danimer executed an IPO ("DNMR") to help fuel the company's continued growth and impact in the same rural Georgia community they started in, as well as Kentucky.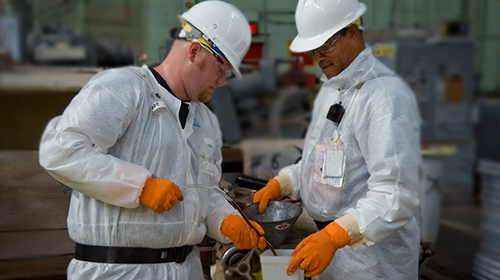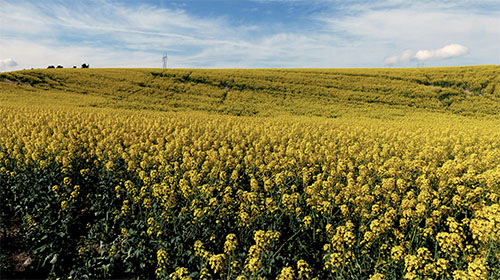 2012 Novogradac
Operating Business QLICI
of the Year
Honorable Mention
Service
NMTC consulting
Location
Bainbridge, GA and Winchester, KY
Brief
Danimer Scientific is a bioplastics company making bioplastics from vegetable oils to replace petroleum based plastics in a variety of consumer products for large global brands.
Impacts
Job creation:
348 total quality full time jobs
250 jobs in a rural community
Over 200 installation and construction jobs
Environmental
Replacing thousands of tons of petroleum based plastics with bio-plastics that will degrade in the environment.
Uses
NMTC funding was primarily utilized for equipment purchases and installation, alongside working capital.
Financing
Over $60 million in NMTC transactions at both company locations.