Colorado Housing and Finance Authority
Weave worked with the Colorado Housing and Finance Authority in its development of a mezzanine debt product and possible fund structures to support workforce and mixed income housing across the state. It is targeted toward supporting housing for the "missing middle", renters whose income is between 80 percent and 120 percent Area Median Income (AMI).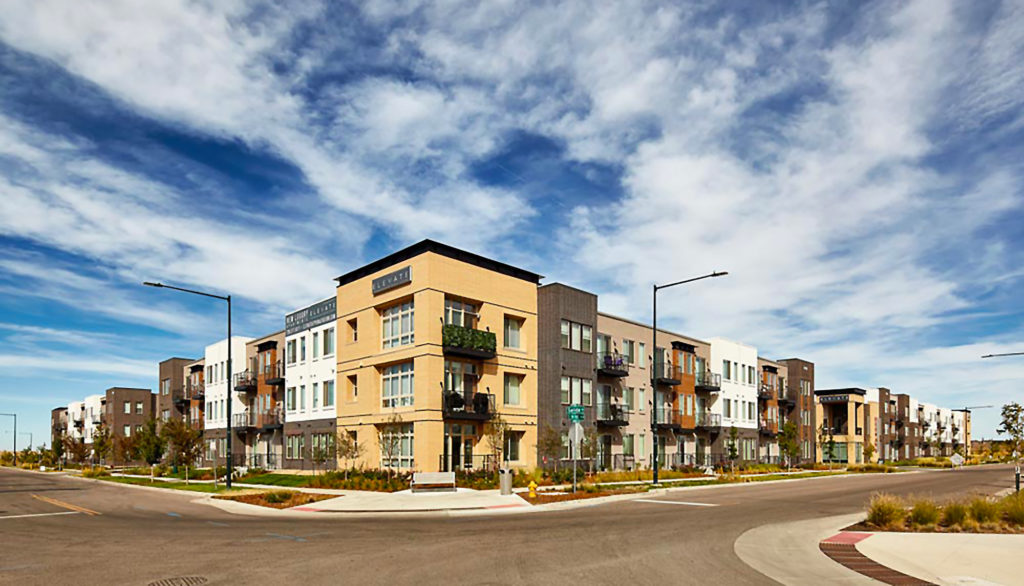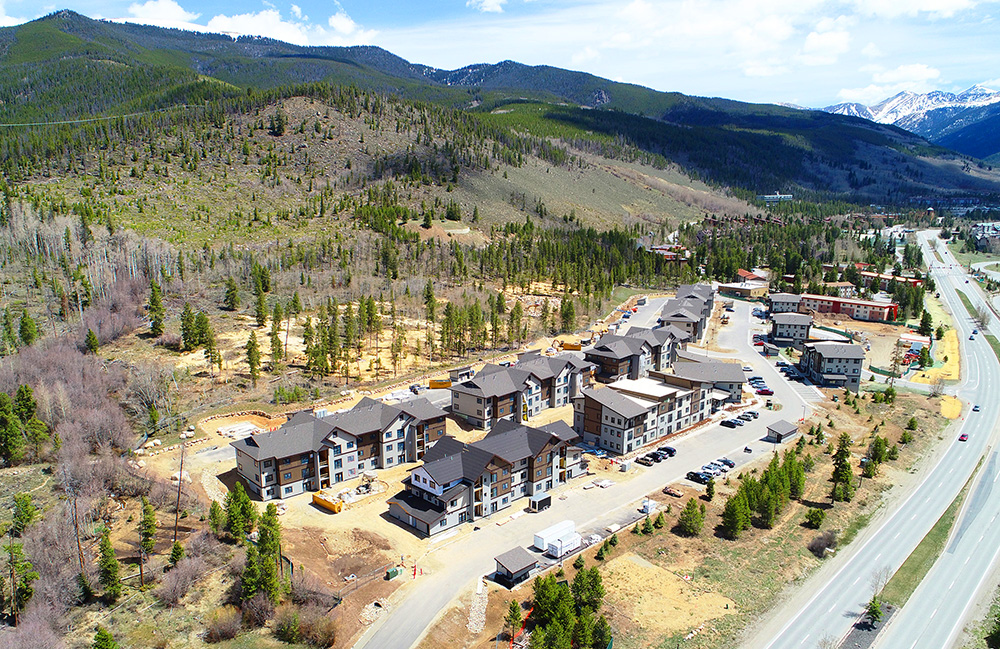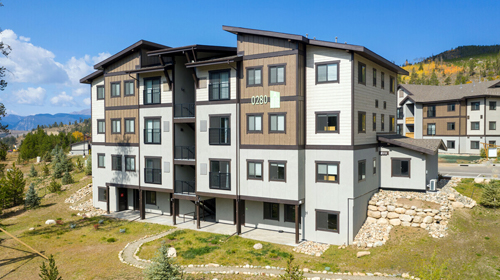 Service
Impact Investment Fund Strategy and Development
Location
Colorado (statewide)
Brief
The Middle Income Access Program (MIAP) addresses the middle income, sometimes referred to as the "missing middle," population with incomes too high for LIHTC units but often overburdened by market rents.
Impacts
Over 200 units of housing for residents at 80% of AMI or below in Denver.
Over 100 units of housing priced at affordable rents for those at 100% of AMI and working in resort communities.
Financing
$10 million+ fund